As I peruse the web, I find these:
"burning the candle at both ends" is a metaphor but also a cliche. Notice she has a band-aid on one finger
I figure if I just keep swimming, swimming, swimming this will start to make more sense and I'll find more....this is an obvious simile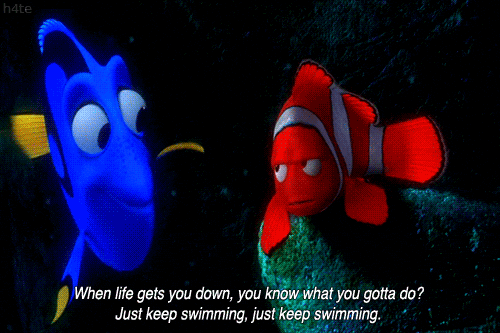 so would this be an homoioteleuton-- repetition of endings, with words or rhymes...or isocolon-- repetition of equivalent phrase or clause structure?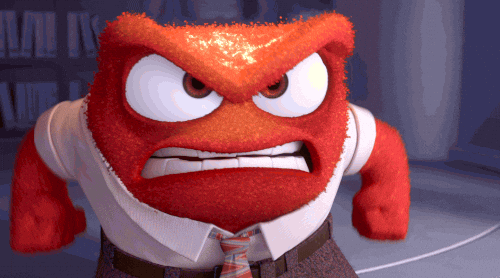 "blowing his top"-- another cliche, but would it also be a pun?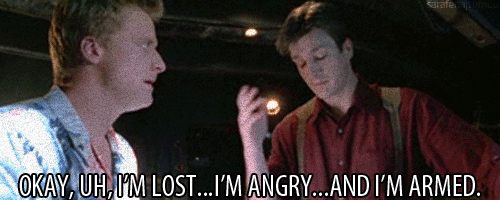 Could be an example of asyndeton-- "I'm lost and I'm angry and I'm armed" but they took out the middle "and." Also, best sci-fi ever.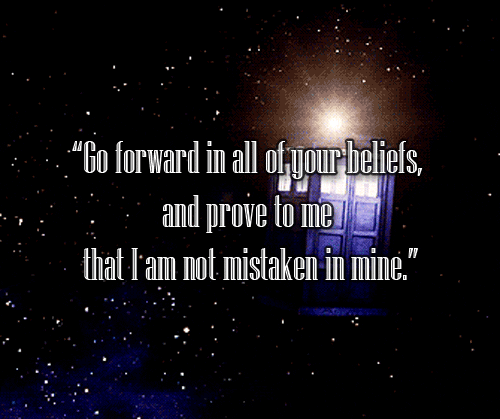 antithesis-- the repetition of an idea by restating it in opposite terms--?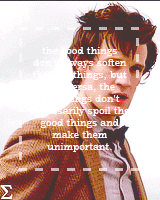 I can't think of what this is but I know it's something...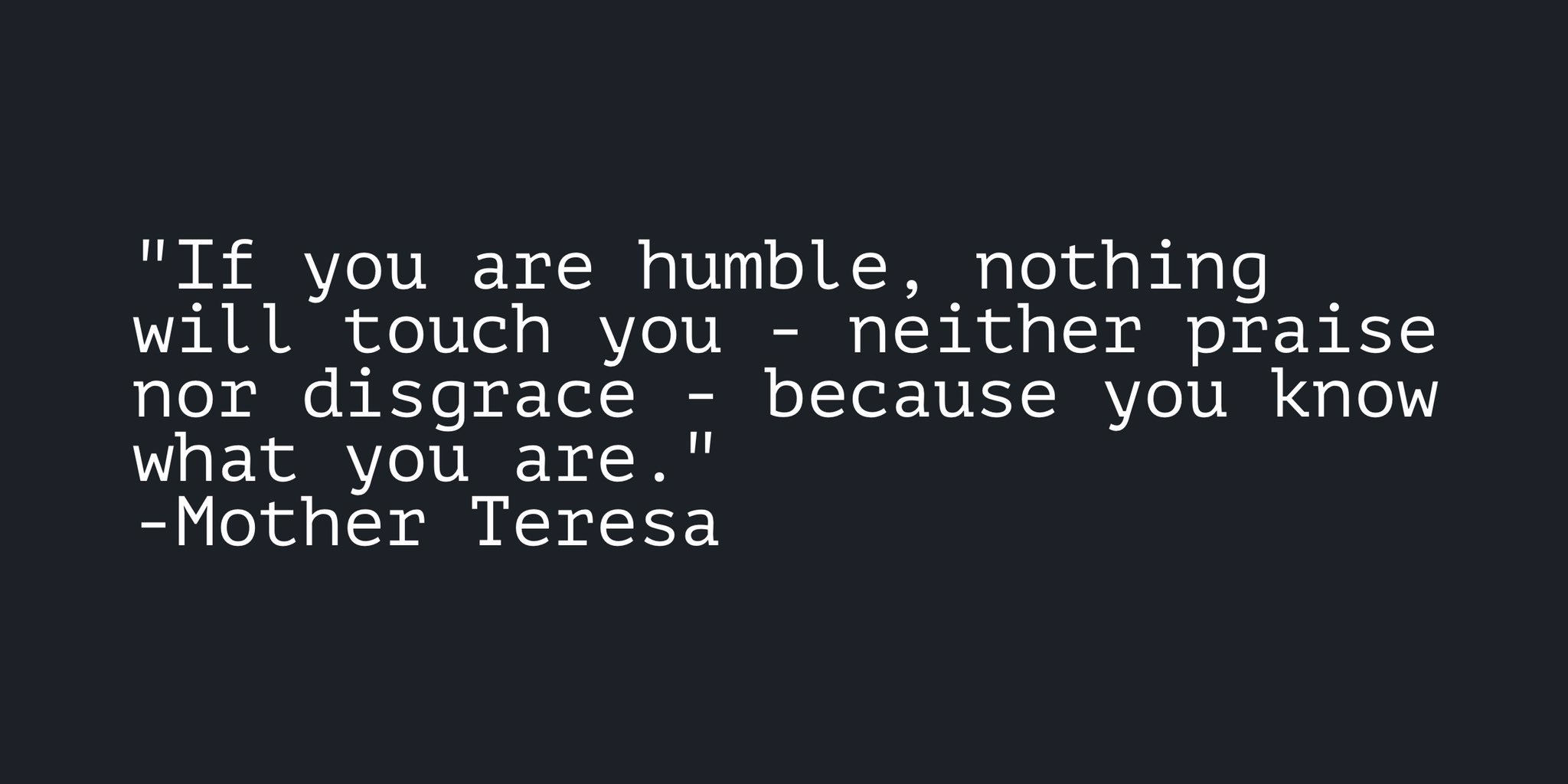 Sententia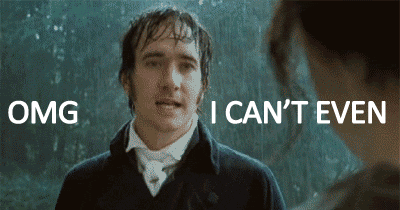 Aposiopesis--gesture of breaking off in mid-speech as if unable to continue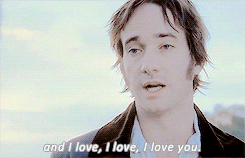 anaphora-- repetition, used to create a sense of emphasis, urgency, or pathos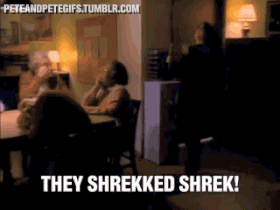 metaplasm-- alteration of single words in various ways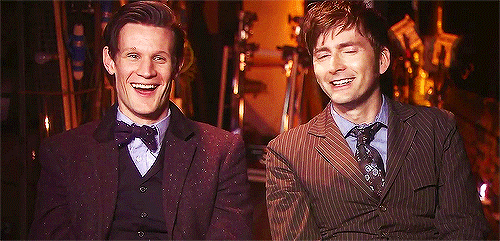 Paradox. And irony, and pun :)