Hi everyone, My name is Sid and I like to write.I will be getting my degree In Mass Communication by the end of this semester with a minor in Electronic Writing. You have no idea how stoked I am to be almost done with school here in Minnesota. I plan on doing graduate school at San Diego State where the sun is shining bright all year round and the campus isn't too far away from the beach.
I lived in Alaska for majority of my life but I am a Texas boy at heart. I was born in Dallas and lived there for a few years until my parents got lured to the blistering cold of the Last Frontier; I am still to this very day baffled by that decision.
I like to write and I enjoy doing audio and video productions. Hopefully I can find away to tie all these skills together and get into film production. That's always been my California dream.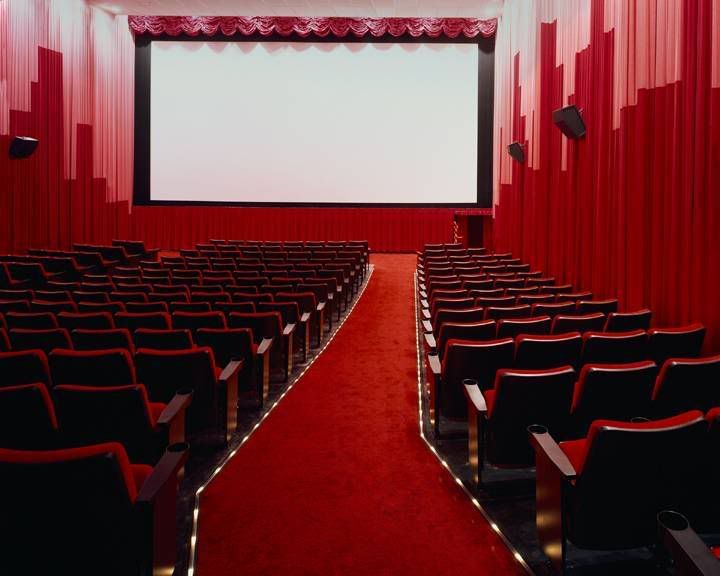 I also enjoy music and want to set up my own recording studio at home once my pockets are fat enough. I hear music in my head all day long, sometimes I think I might be crazy.
OnePageIntroSJ
BalconyViewSJ
WebPresenceSJ
WebPresenceAnalysisSJ
TwoSpamsEmailSJ
TwitterAssignmentSJ