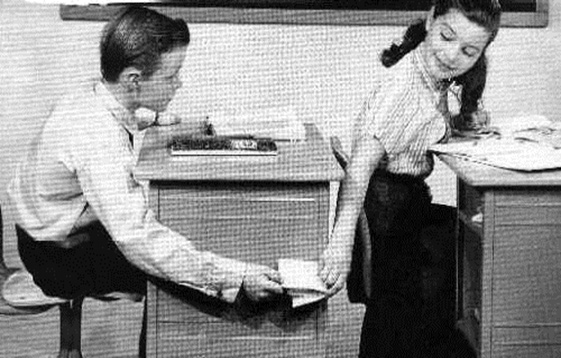 Passing notes in class
Project
A modest but pragmatic, easy-to-hang-onto definition of rhetoric from Stoner and Perkins:

The art and science of creating and analyzing "messages that rely on verbal and nonverbal symbols that more or less intentionally influence social attitudes, values, beliefs, and actions." (6)

Situation
occasion
exigence
the type of discourse: forensic, deliberative, epideictic
forum and genre
cultural and historical context
presuppositions of shared ways of thinking
CourseStatement
|
CourseSyllabus
|
AboutThisWiki
|
Morgan's Wiki
Earlier announcements on the
CourseSyllabus
page
Start with this:
Note
: An analysis will use the rhetorical terms we're working with, both from our last work with web sites and our current work with style. If you're not using the rhetorical terms of argument and style, you're not doing a rhetorical analyses. Illustration: these are descriptions of the rhetorical artifacts:
https://storify.com/harr1pat/style-in-micro-messages
. At this poison, turn towards rhetorical analyses: what argument is the micro-message making, and how is the rhetor using stylistic moves to make that argument.
Here's a technique to kick-start analysis: Re-phrase the description in terms of argument. "A gif that expresses the power of knowledge" might become "The GIF argues that knowledge is power."
AllexusBlanski
|
AmandaBrunsberg
|
AnthonyBurn
|
CraigSorby
|
DustinWaulk
|
JamiePlatt
|
JulieLundblad
|
KaitlynStewart
|
KristenBloomquist
|
PatriciaHarris
|
PeterAnderson
|
PeterCoffin
|
RachelHoheisel
|
RachelScales
|
WandaSynstelien
|
MorganAdmin
|
PastParticipants
On Deck
---
Useful pages:
FormattingRules
,
WikkaDocumentation
,
OrphanedPages
,
WantedPages
,
TextSearch
.
---
---
This site is running on version
n/a
(see
WikkaReleaseNotes
). Visit the
WikkaWiki.
`'