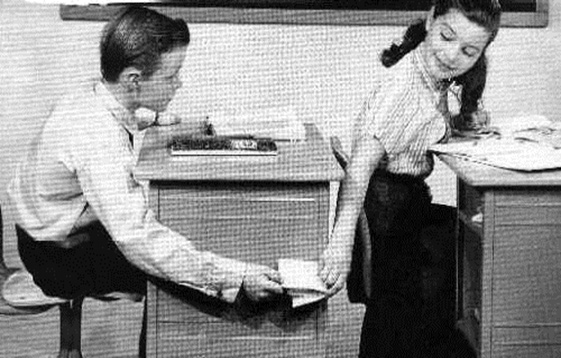 Micro-messages.
Passing notes in class
Project
A modest but pragmatic, easy-to-hang-onto definition of rhetoric from Stoner and Perkins:

The art and science of creating and analyzing "messages that rely on verbal and nonverbal symbols that more or less intentionally influence social attitudes, values, beliefs, and actions." (6)

Situation
occasion
exigence
the type of discourse: forensic, deliberative, epideictic
forum and genre
cultural and historical context
presuppositions of shared ways of thinking
CourseStatement
|
CourseSyllabus
|
AboutThisWiki
|
Morgan's Wiki
Earlier announcements on the
CourseSyllabus
page
I'm pretty ill today, so face to face class is cancelled. Instead, get started on the
StyleInMicroMessages
project. I'll try to post the complete project by Wednesday, but a draft to get started with will be up by late afternoon Tuesday.
Deadline - Fri 30 Oct
Set up a Storify account. Have a page created and 20 artifacts selected. Add a link to your Storify page to your wiki name page so we can all get to your work. Start making notes and fashioning the micro-analyses of your selection. On Friday, I will look in and may leave you side notes so you can work on the micro-analyses further for Tuesday.
Storify will automatically save your work periodicallY, but you will need to click
Publish
to make updates visible to the rest of us.
Deadline - class time, 3 Nov
First pass at stylistics micro-analyses ready to look at and discuss.
I'm also still reviewing Arguments in Two Websites projects. I hope to finish them by the end of the day Wednesday.
I'm developing an example Story to explore how we can approach this project. Have a look at
Style in Micro-Messages
. This will be developing this page further over the next week.
AlexandraNarverud
|
AllexusBlanski
|
AmandaBrunsberg
|
AnthonyBurn
|
AricaJolicoeur
|
KristenBloomquist
|
PeterAnderson
|
PeterCoffin
|
PatriciaHarris
|
RachelHoheisel
|
KendraKennebeck
|
JamiePlatt
|
RachelScales
|
CraigSorby
|
DustinWaulk
|
JulieLundblad
|
KaitlynStewart
|
WandaSynstelien
|
MorganAdmin
|
PastParticipants
The Overwrite warning. If you save a page, then use the back button rather than double-clicking to get back to editing, you might get an Overwrite warning in red. That only means the wiki is confused. Select all the text you're editing, copy it, then Cancel the save. After you save, see if the version is complete. It usually is. But if not, double-click to edit the page, select everything, then paste the version you have on the clipboard into the wiki and save.
Use RecentComments at the top of the page to check on FAQs.
On Deck
---
Useful pages:
FormattingRules
,
WikkaDocumentation
,
OrphanedPages
,
WantedPages
,
TextSearch
.
---
---
This site is running on version
n/a
(see
WikkaReleaseNotes
). Visit the
WikkaWiki.
`'